During aircraft production or maintenance, critical components are tested to see if they function correctly or as designed. Technicians must work using a variety of non-destructive techniques, so having equipment that is flexible and easy to use is important.
From work check the integrity of the aluminum fuselage on the aircraft from older generation devices to using technology phased array eddy currents for full inspection of complex components or find the jet engine internal damage using video inspection equipment Remote observation, technology to help people travel by plane safer.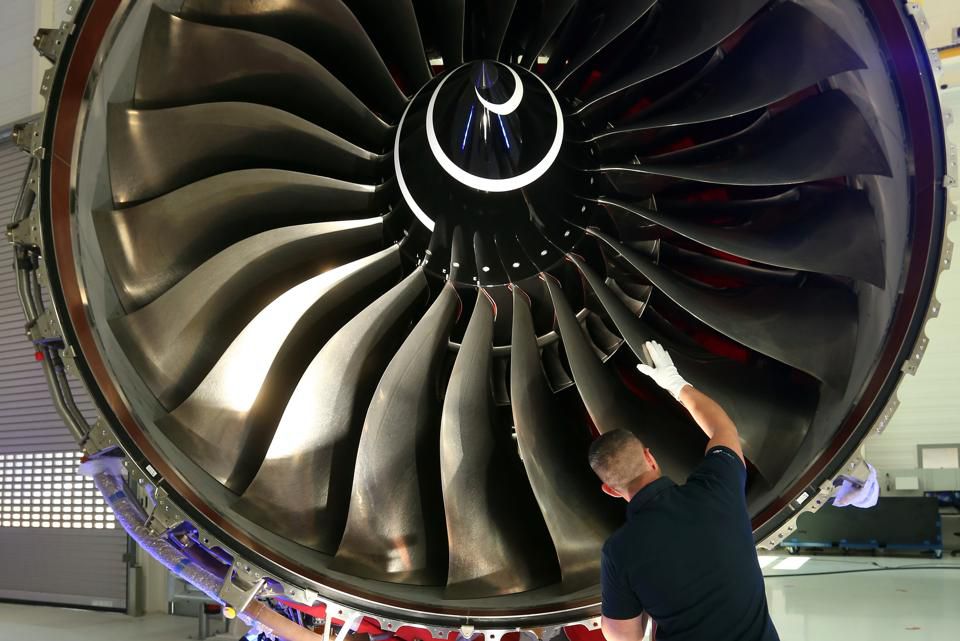 Safety is very important in the aerospace industry, no compromise or negligence is allowed. The supervisory authorities need to ensure the highest level of safety. Companies that specialize in the certification, inspection and testing of flying vehicles and parts need to ensure and certify that they comply with the appropriate regulations, subject to strict quality control before the parts are assembled. , the maintenance schedule is followed with sufficient inspection procedures during use and operation.
Tightening regulations in the aerospace industry are making NDT inspection more important than ever. At the same time, the pressure to reduce operating costs is increasingly intense. From aircraft engines to rocket parts, we provide smart, efficient and lean solutions to meet the challenges of both aircraft production and maintenance.
From work test new materials until Maintenance, Repair and Overhaul (MRO), Non-destructive testing (NDT) okay used for the entire life of an aircraft. We provide NDT solutions to the aerospace industry to help aircraft operators, component manufacturers, jet engine manufacturers and service companies comply with regulatory audits. Our solutions help identify defects on commercial and military aircraft.
Components production
Engine or product sample quality control.
Quality management throughout the engine life.
Turbines and jet engine components (propellers, discs, etc.)
Maintenance and repair
Aircraft fuselage structure.
Structure CFRP and composite.
The more you land the plane.
On-wing/Off-wing engine testing with RVI.
Related Posts
see more
Related videos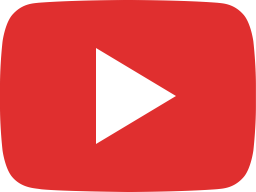 CAF Consistent Adaptive Convergence Technology in the inspection of composite materials with complex shapes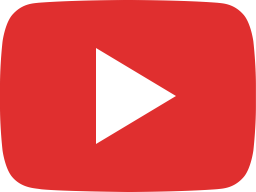 Phased array eddy current (ECA) testing with automatic lift-off compensation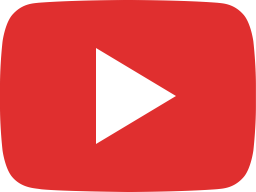 Rivet hole test with eddy current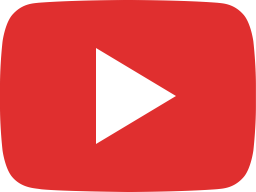 Rivet hole crack testing with Nortec 600 and rotary probe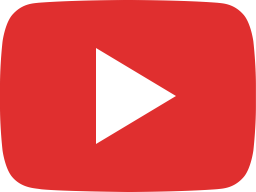 Measure conductivity and check coating thickness with Nortec 600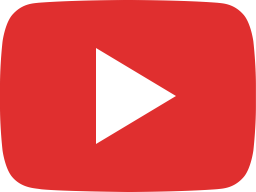 Inspect surface and subsurface defects using eddy current with NORTEC 600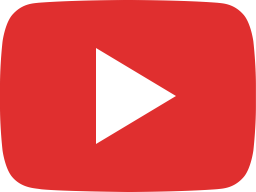 Improved Methods for Fastener Hole Inspection

Related document
Have everything 4 file, size 1.7 MiB with 1,280 lượt tải in the section Air.
Show word 1 next 4 in total 4 file.

Aircraft_Structural_Component__Inspection_System_EN_202102_Web.pdf
» 371.0 KiB - 274 hits - 17 September, 2021
Automated NDT inspection system for aircraft fuselage and structure

Flyer_AviationTurbines_A4_EN_2021_09_Web.pdf
» 654.9 KiB - 353 hits - 17 September, 2021
KIT endoscopic inspection of aircraft engine turbines

Flyer_Heli_SmallAircraft_A4_2021_09_Web.pdf
» 453.9 KiB - 270 hits - 17 September, 2021
KIT inspects engine endoscopes for helicopters and small planes

IPLEXG_Lite_AerospaceKit_201903_Web.pdf
» 241.2 KiB - 383 hits - 17 September, 2021
KIT for endoscopic inspection of aircraft engines of Pratt & Whitney Canada series