Solution from VISCO
Hundreds of industrial customers in Vietnam rely on VISCO's technology and expertise to ensure safety and quality, improve reliability and increase productivity. Drawing on more than 20 years of experience in Non-Destructive Testing (NDT), we are helping our customers solve problems that are technically responsive and cost-effective. What topic are you interested in?
List of NDT methods
We offer non-destructive inspection solutions from the most trusted brands, faster, more accurate ultrasonic inspection, higher resolution and productive digital imaging inspection, cropping ultra-precise computerized layer, automatic magnetic testing to HD resolution remote image inspection and 3D measurement, phased array eddy and eddy current testing as well as new automated ultrasonic techniques such as TFM/FMC. You can confidently push the limits of detection of any technique and take quality to the next level.
Community
Designed for beginners and experts alike, Knowledge Center is the portal to the field of NDT.
Enhance your knowledge of testing tools with comprehensive training programs that help you meet specific standards. The Center also hopes to be a place to share knowledge and ideas, explore the resources below and become part of the VISCO community.
Forum
Facebook
Chat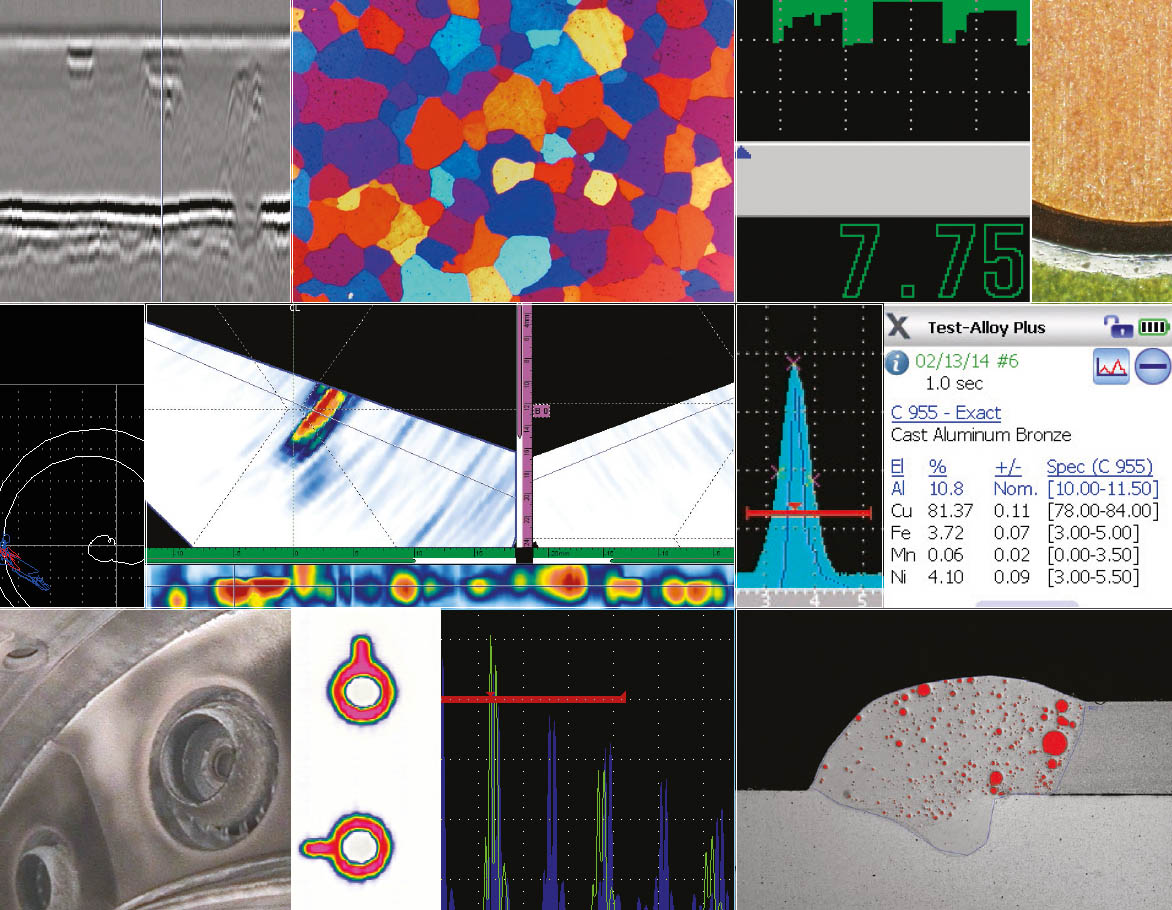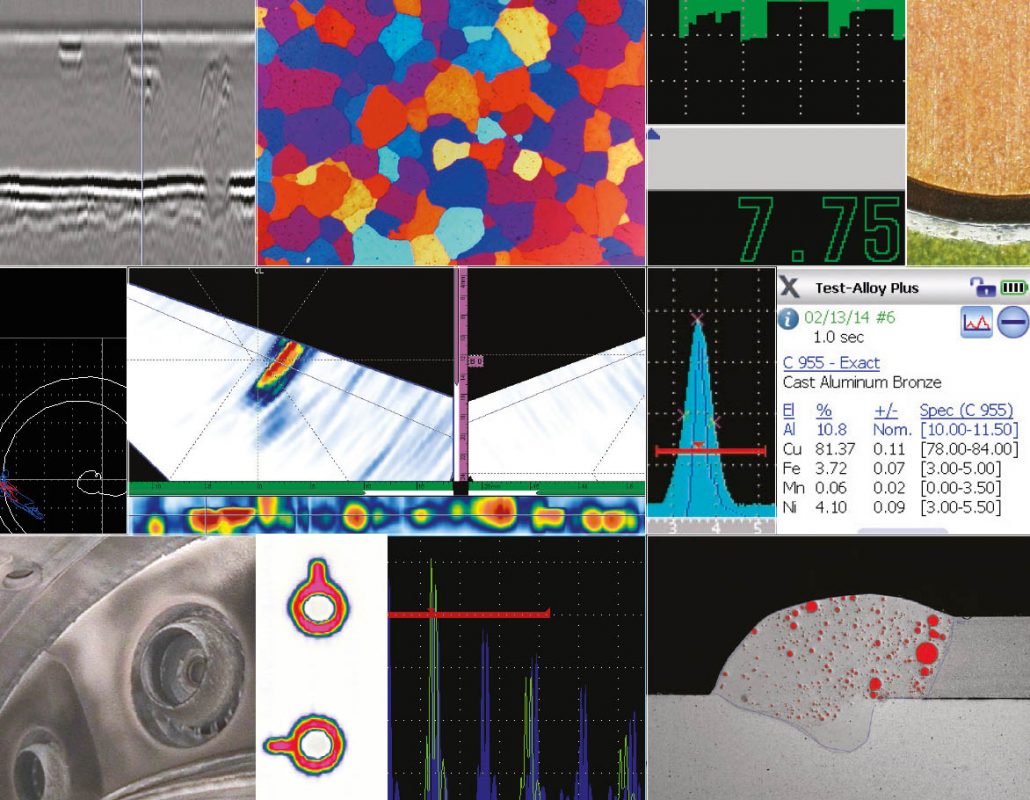 Video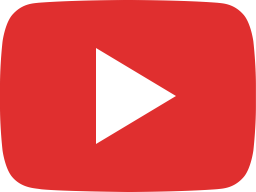 Sử dụng Pancake coil trong kiểm tra MPI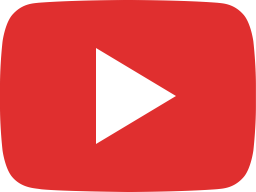 Hệ thống kiểm tra thẩm thấu cùng bể nhúng tự động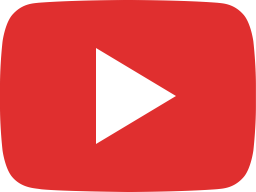 Phân tích nhanh vật liệu lõi mũi khoan thăm dò với XRF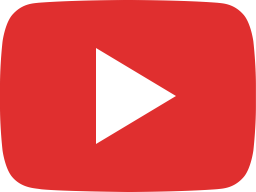 VANTA GEOCHEM: Phần 9 - Khám phá các mẹo để triển khai thành công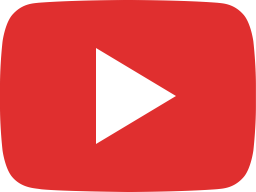 VANTA GEOCHEM: Phần 8 - Đặt quy tắc QA/QC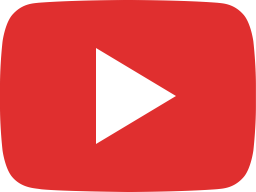 VANTA GEOCHEM: Phần 7 - Xác định xem có cần chuẩn bị mẫu không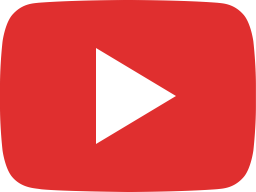 VANTA GEOCHEM: Phần 6 - Tìm hiểu Ảnh hưởng của Vật chứa Mẫu đối với Kết quả XRF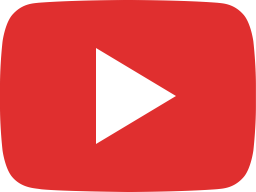 VANTA GEOCHEM: Phần 5 - Tối ưu hóa thời gian thử nghiệm của bạn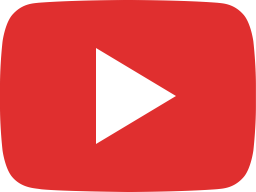 VANTA GEOCHEM: Phần 4 - Thực hiện hiệu chuẩn mẫu theo site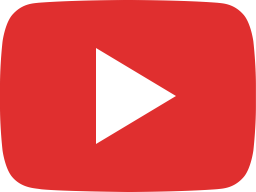 VANTA GEOCHEM: Phần 3 - Thực hiện Khảo sát Định hướng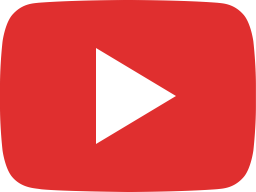 VANTA GEOCHEM: Phần 2 - Đặt mục tiêu và mục đích dự án XRF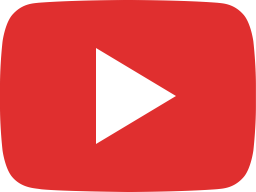 VANTA GEOCHEM: Phần 1 - Giới thiêu chung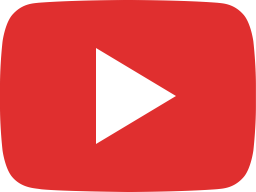 WEBINAR - Kỹ thuật siêu âm Hội tụ toàn phần (TFM) và Hình ảnh kết hợp pha (PCI)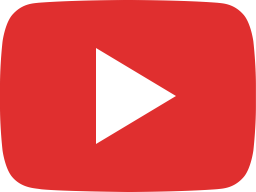 Webninar Giới thiệu B-Scan hợp nhất: Xử lý nhanh dữ liệu siêu âm PAUT mối hàn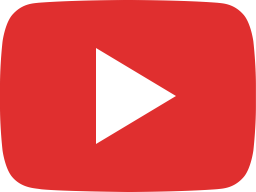 Phần mềm chức năng tùy biến theo yêu cầu thông qua dữ liệu đo chiều dày trên 38DL PLUS