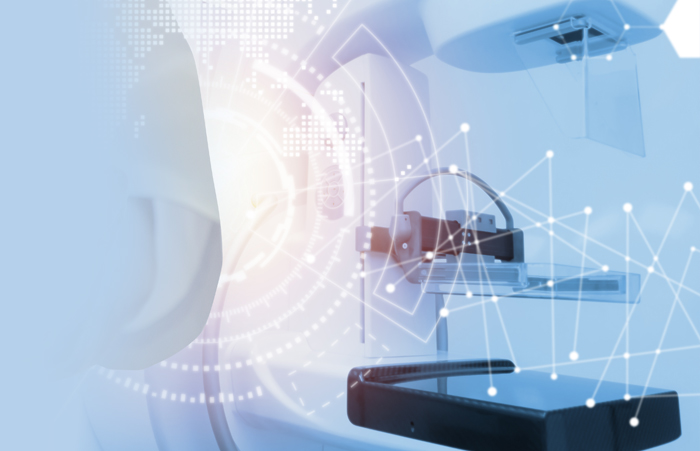 Supplying the array of Medical and Industrial equipment
DRTECH is a X-ray imaging solution provider with 20 years of experience. The company's mission is to provide innovative and practical solutions for radiographic service units.
Digital X-Ray Sensor Plate
Leading the world with low-dose sensor plates
High Performance Technology DRTECH is unique and the only company to offer both direct (a-Se) and indirect (CsI/GOS) sensors in X-ray imaging applications. With next-generation technology Accordingly, DRTECH's goal is to innovate and shape the future of digital X-ray imaging by pushing the limits of engineering to develop value-added solutions that bring diagnostic imaging to life. digital to new heights.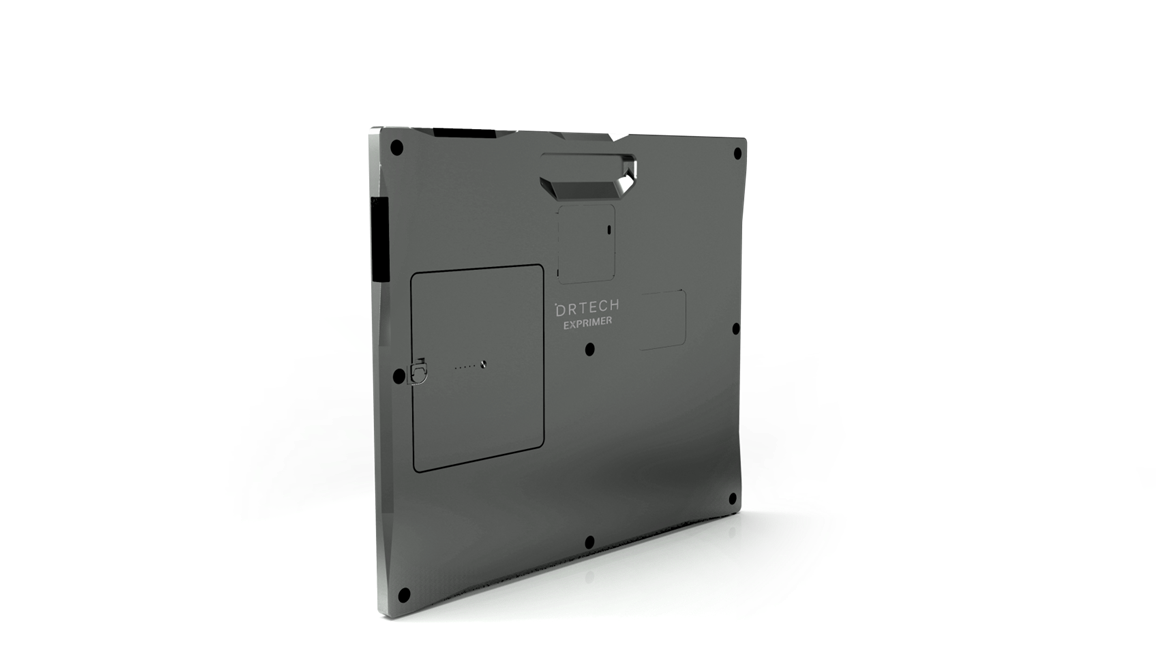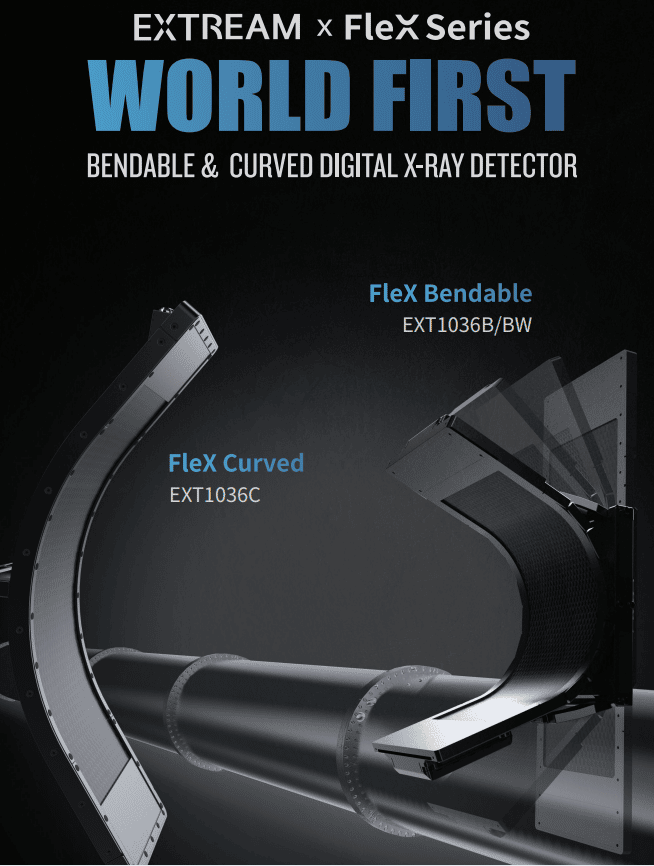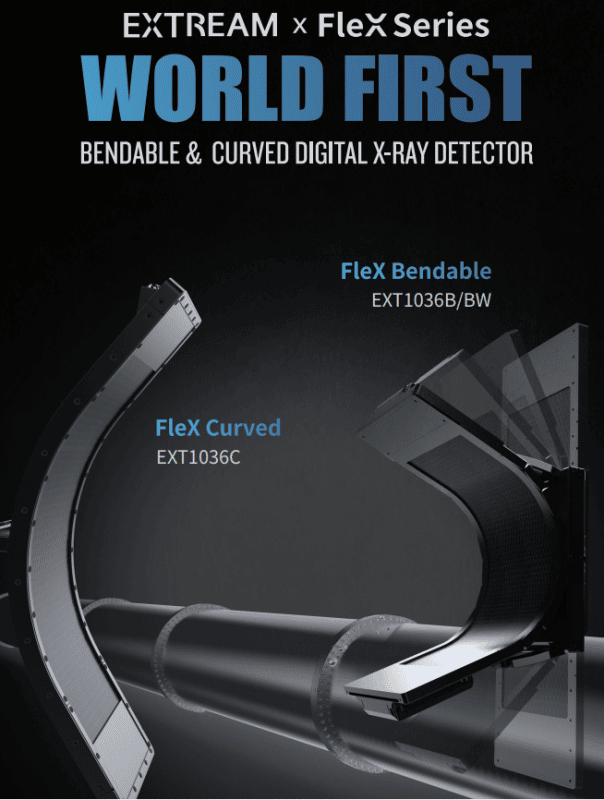 Bendable DR sensor plate
The world's first breakthrough product
DRTECH introduced the world's first bendable digital X-Ray sensor plate with the "FleX Series" product line during the past ASNT 2021 and Productronica 2021 exhibitions.
To this day, industrial radiographic (RT) inspection of pipes and tanks is usually performed with conventional X-ray film or CR digital film due to the curved imaging surface. The Flex Series is the product that the NDT market has been waiting for. The product line eliminates image distortion when shooting objects with curved surfaces such as pipes or tanks.