Portable Magnetic Tester with built-in UV Handy Magna MP-A2BL
The Handy Magna MP-A2L is a lightweight portable magnetic cuff, with flexible ranged feet and a standard luminaire kit, supplied in a sturdy carrying case. The switches and cable connectors are waterproof and sturdy, and the device easily passes the 4.5kg lift test. The device weighs only 3.2kg, making it especially convenient to use in access ropes and other difficult work areas. The Handy Magna MP-A2L uses 220/240V voltage and runs on AC power. The illuminator makes the device especially useful in low-light work environments.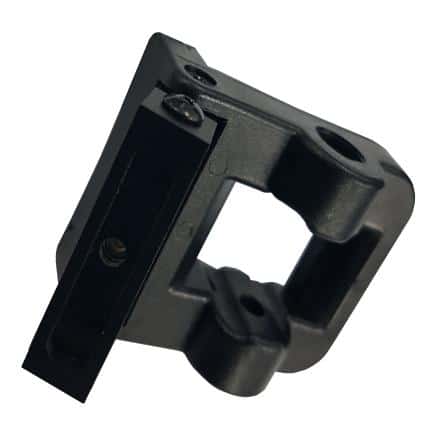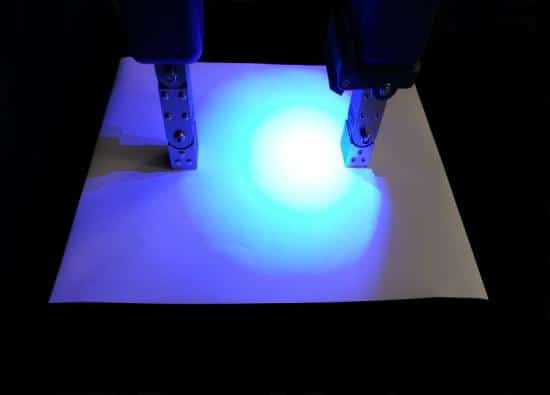 Main features of the device
Compact device (2.3Kg, excluding cable) is convenient for defect testing.
Rugged, waterproof design at the connector and light switch.
There is a UV lamp, which is convenient for fluorescence magnetic testing.
Power supply 220V/60Hz or 110V/50Hz.
Cable length 4.5m, lifting force 5.45Kg, maximum leg extension 210mm.
Specifications
| | |
| --- | --- |
| Electricity supply | AC 110V/220V 50/60Hz |
| Line (When Loaded) | 2.8A |
| Foot Distance | 75~210mm |
| Weight | 2.3kg |
| Operation mode | AC only |
| Lifting force | 5.45kg or more |
| YOKE UV LED LAMP | 3W UV LED LAMP (4,000μw/㎠) |
| Power cable length | 4.5m (1.0sq 3C) |